Since 1995, the Celestis Foundation has donated funds to organizations that promote innovative projects that improve life on Earth and stimulate our ongoing exploration of the universe. The Foundation focuses on nurturing entrepreneurial space enterprises, supporting organizations that educate our children and the general public about space, and assisting charities that create a positive future on Earth.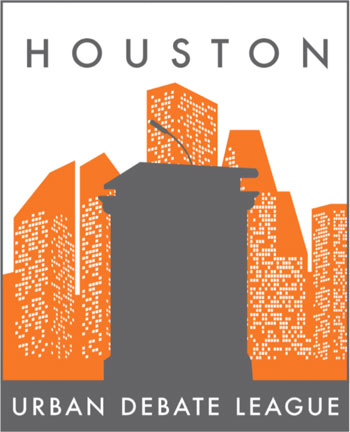 For example, the Celestis Foundation has sponsored the annual Frank J. Redd Student Scholarship Competition, which provides college students with the opportunity to share their work on small satellite concepts and missions at the annual AIAA Small Satellite Conference at Utah State University. Other Foundation recipients have included the X PRIZE Foundation, the Houston Urban Debate League and Women of Color in Flight.
Celestis believes space should be opened to everyone. Its memorial spaceflights provide affordable ways for everyday people to fly in space, while its Foundation helps lay the groundwork for our future in space.
Celestis is the only company on the planet to have successfully conducted Memorial Spaceflight missions. Visit us at Celestis.com for more information or to arrange a Memorial Spaceflight for yourself or a loved one.